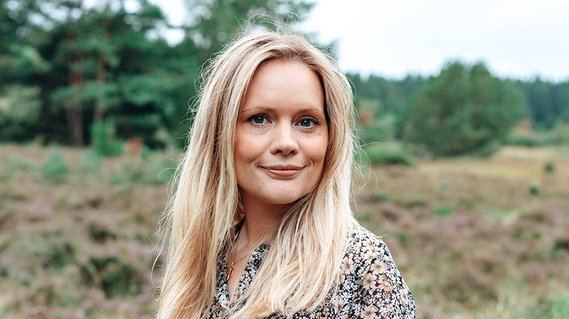 Biography
Linna Grøn is a Danish art and commercial photographer who resides in Herning, Denmark. She uses her artistic background in all of her photography. To her the camera is great for storytelling and to convey feelings.
Through the lens Linna explores the world around her. She has a great sense of adventure and loves to experiment with the photographic medium.
Linna holds a BA and MA in Art Photography.